Set in 1850s Philadelphia,

My Brother's Keeper 

follows Dr. Moses Young, a wealthy Black physician who must put his freedom at risk to shelter a runaway slave from a ruthless bounty hunter.
Writer, Director, DoP, & Editor
NOW SUBMITTING TO FESTIVALS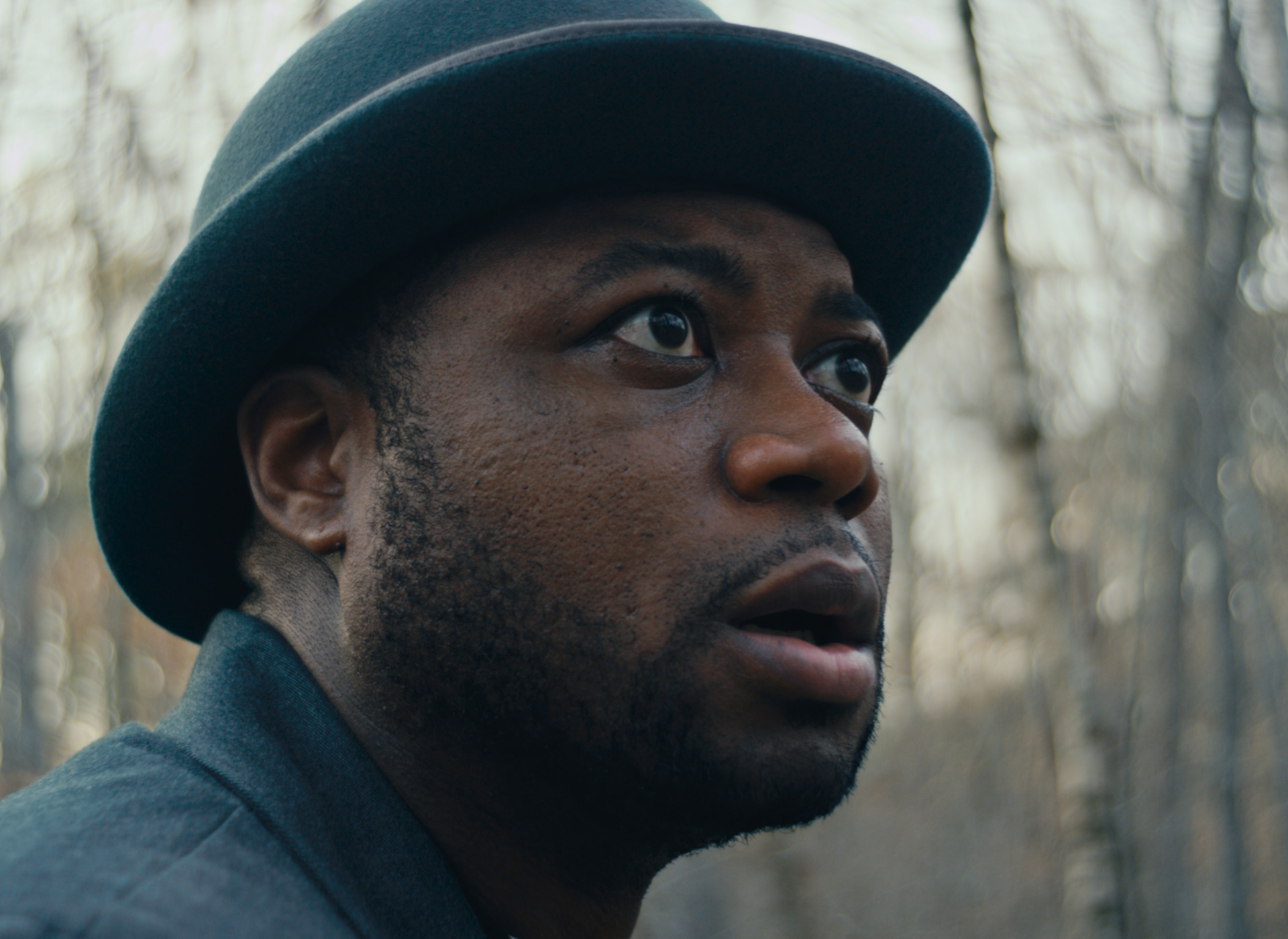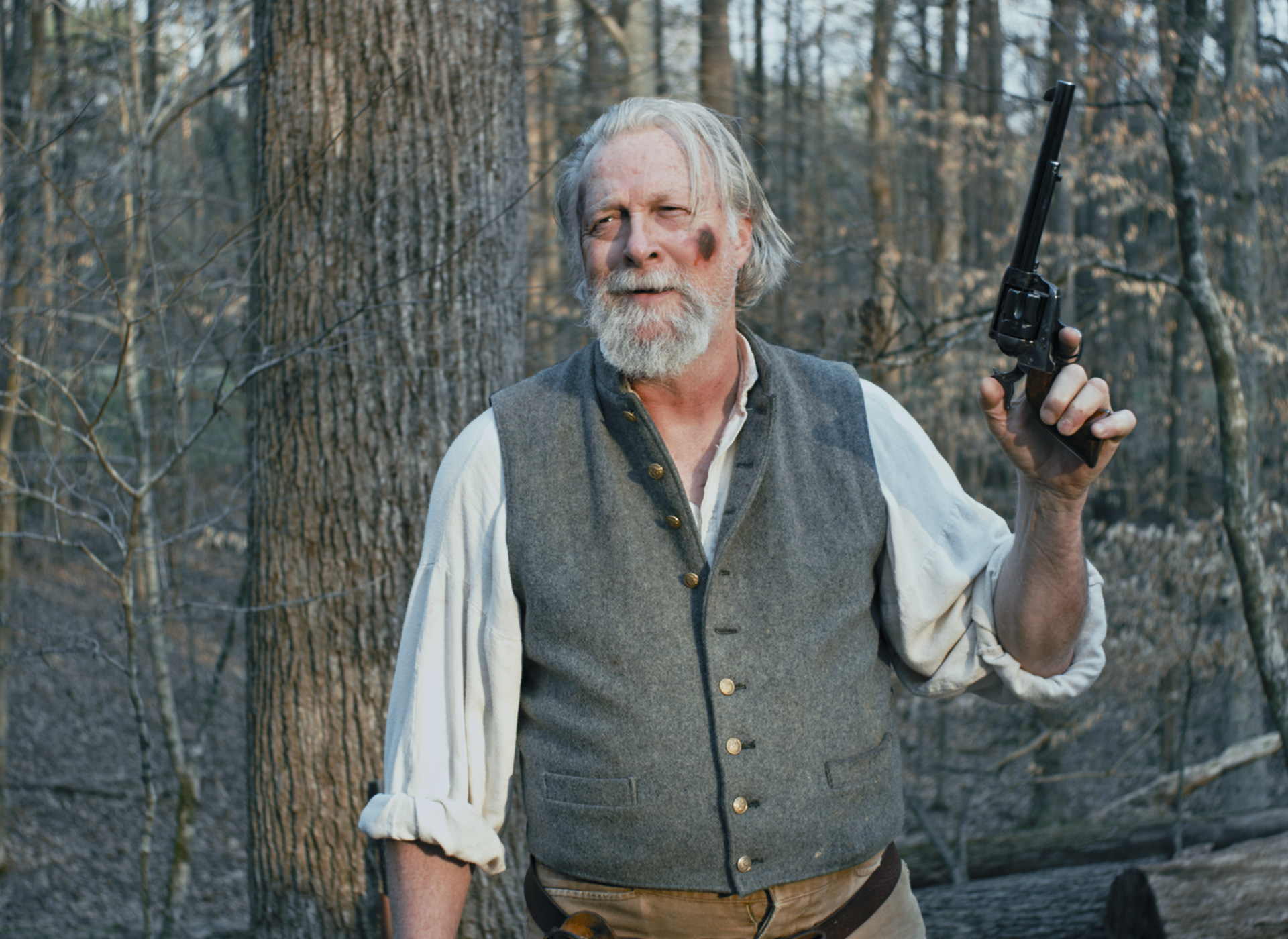 My Brother's Keeper 

is a fictional narrative set during the Antebellum period that seeks to employ the experiences of those past to spur change in people of the future. Since high school, I have been fascinated by stories set around the American Civil War, the United States' more tumultuous period of internal conflict. Many filmmakers have explored the stories of the Civil War, famous runaway slaves, and White abolitionists. However, many of these stories fail to recognize the critical role of free African-Americans in the operation of the Underground Railroad and the profound risks they undertook by doing so. And though these films depict the transgressions of the past, their application to contemporary audiences is often underestimated. My mission through

My Brother's Keeper

 is to challenge these precedents by crafting a historical narrative that not only portrays the sins of the past, but also reflects the shortcomings of society today. Additionally, I hope to offer a new perspective of 19th-Century African-Americans by depicting successful Black men and women; This is in contrast to the numerous images of enslavement and destitution often associated with African-Americans during the antebellum period.
I am particularly drawn to historical fiction narratives as they allow storytellers to explore a bygone era while crafting a story that represents the experiences of those past. Working within the parameters of a particular historical era offers a level of realism to a story that engages audiences, but still allows for a level of creative freedom. History is full of untold stories and perspectives that have the power to change who we are today. By embracing the past, we can learn from the successes and mistakes of our ancestors and secure a more prosperous future.
As a Black male filmmaker, I am naturally drawn to narratives that seek to elevate the stories of African-American people throughout history. But at the same time, I feel Black filmmakers are often restricted to producing so-called "Black films" designed to cater exclusively to Black audiences. Despite this sentiment, I continuously find myself being drawn to new untold stories of underrepresented and marginalized people. So through

My Brother's Keeper

, I hope to expand the effects of this narrative beyond the confines of race by embracing the plight of all underprivileged people and the indifference of those who perpetuate their suffering through inaction.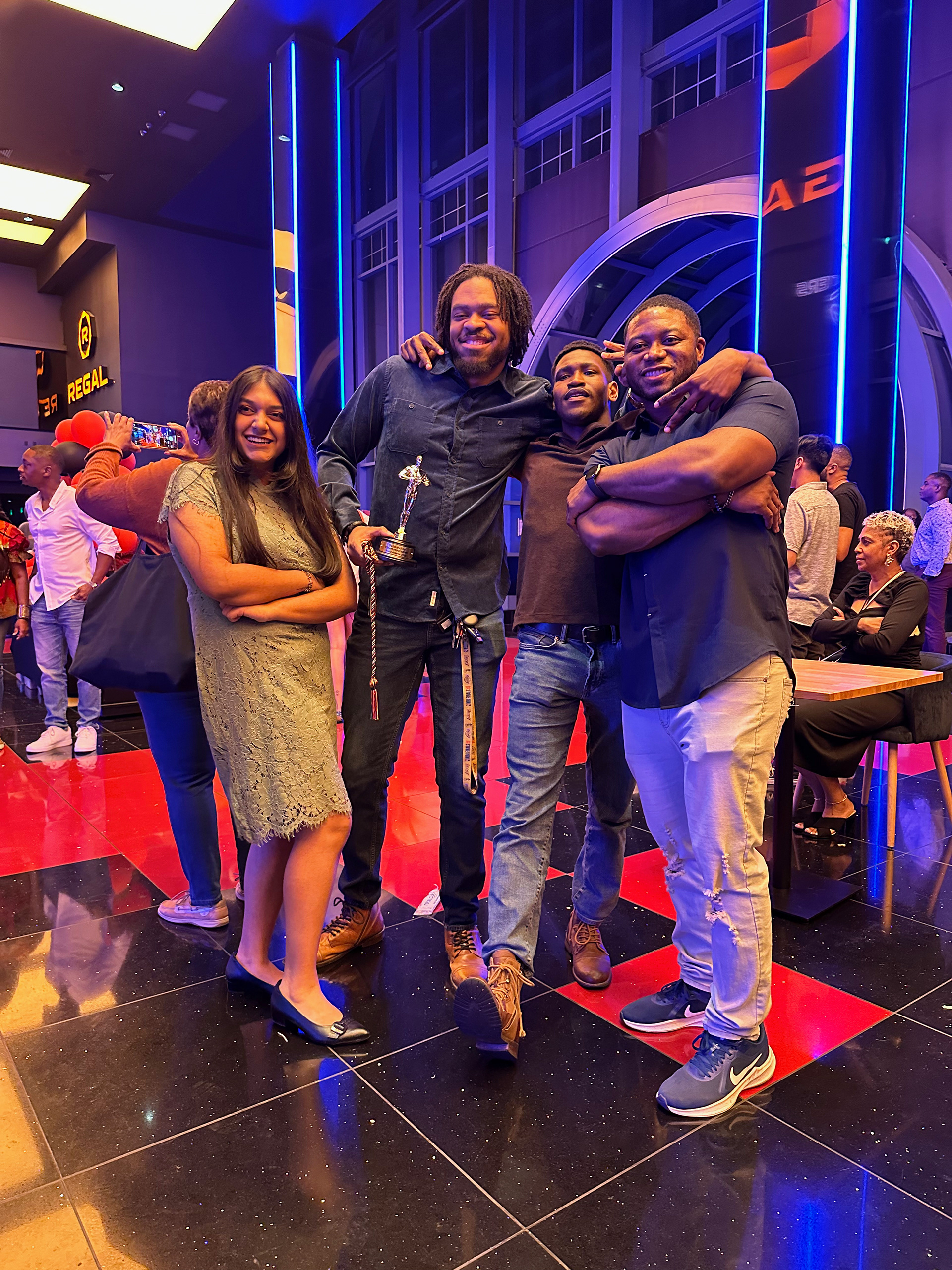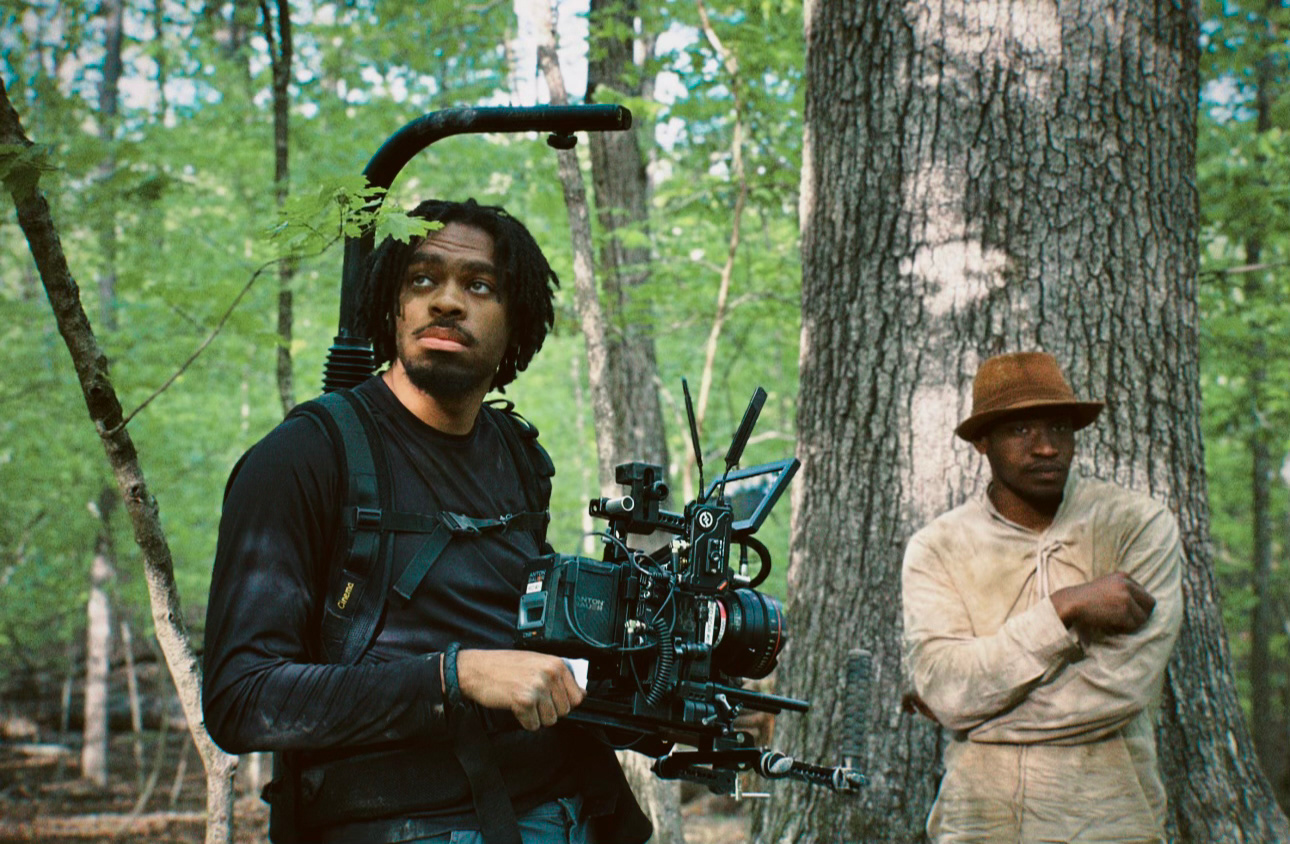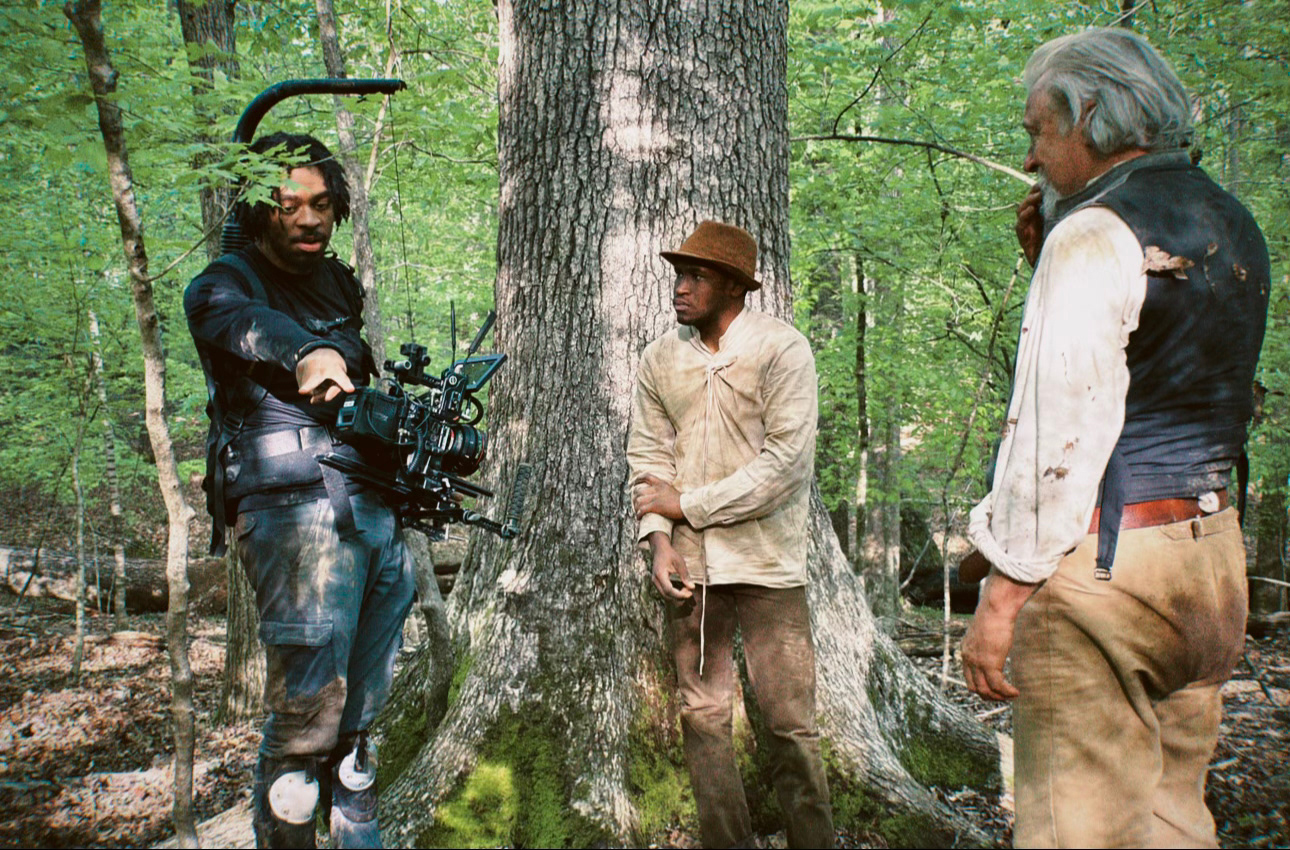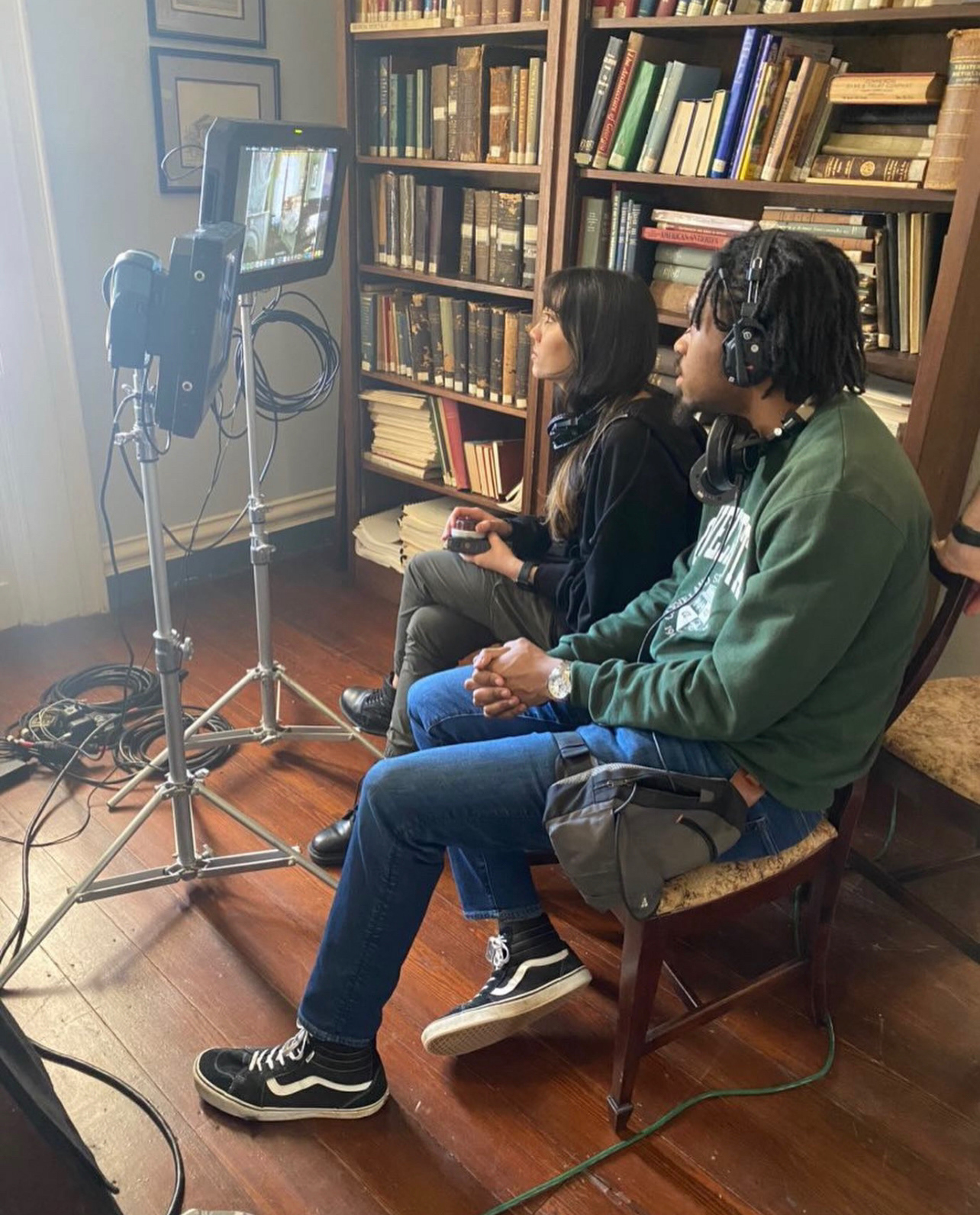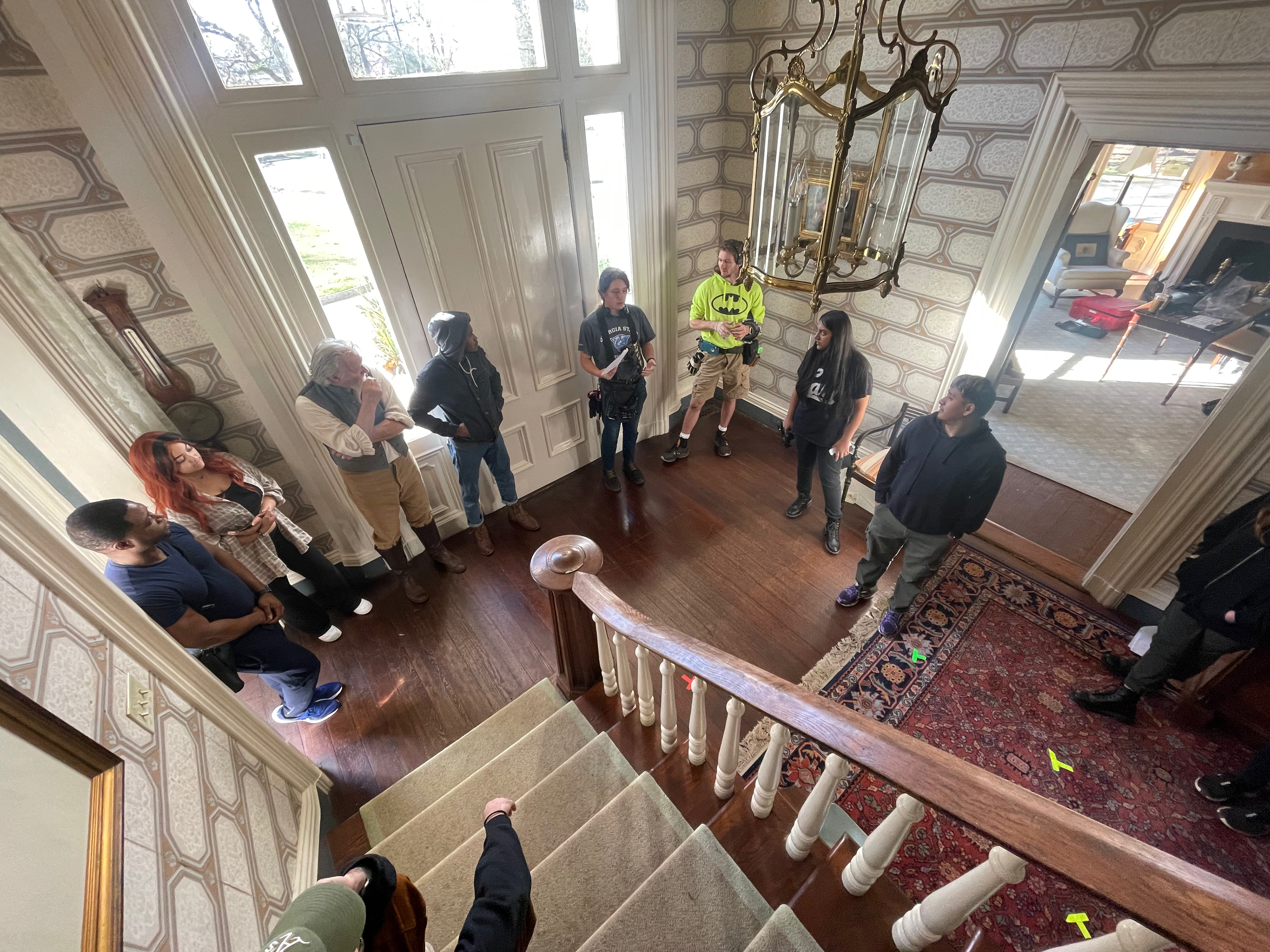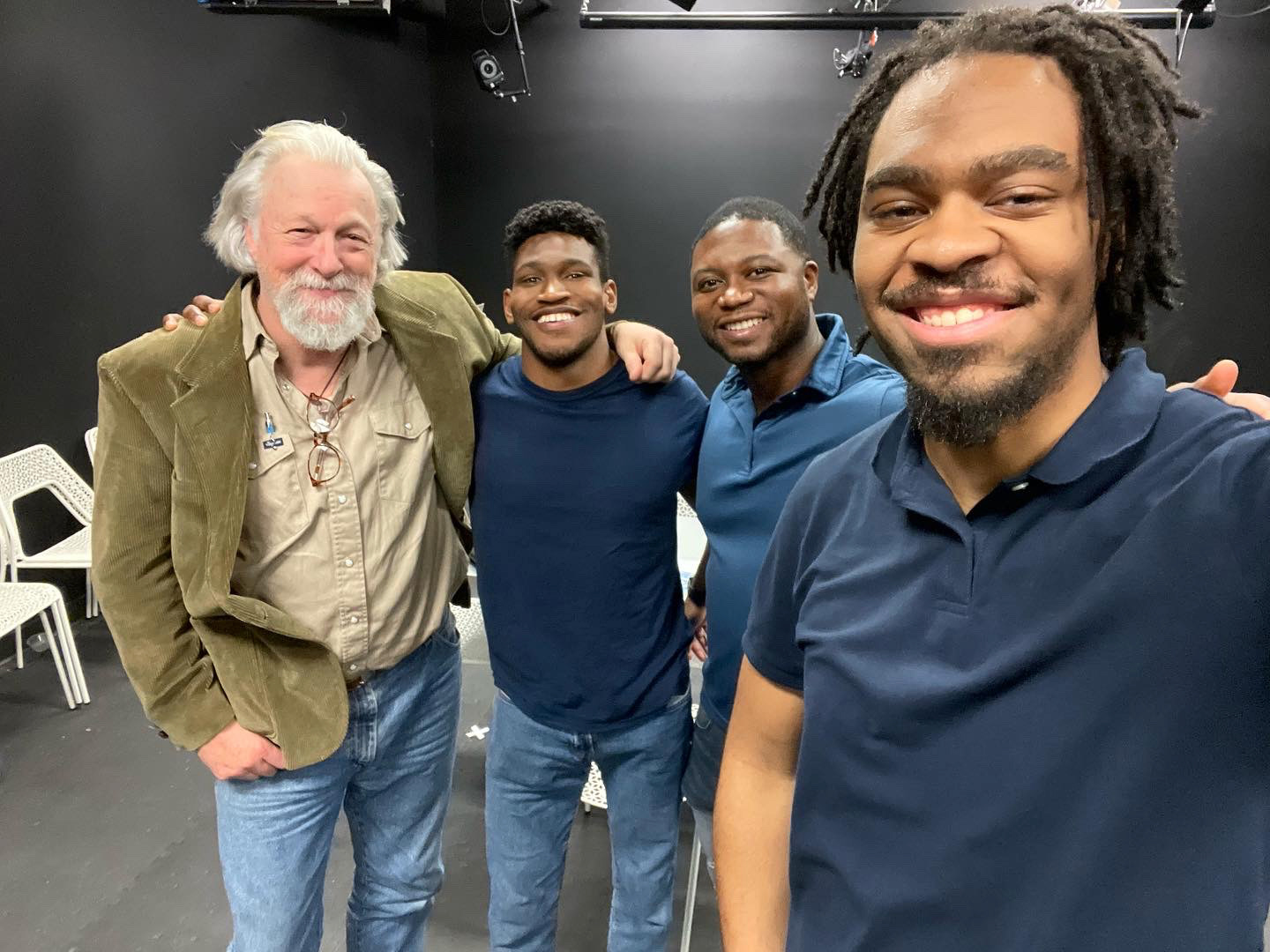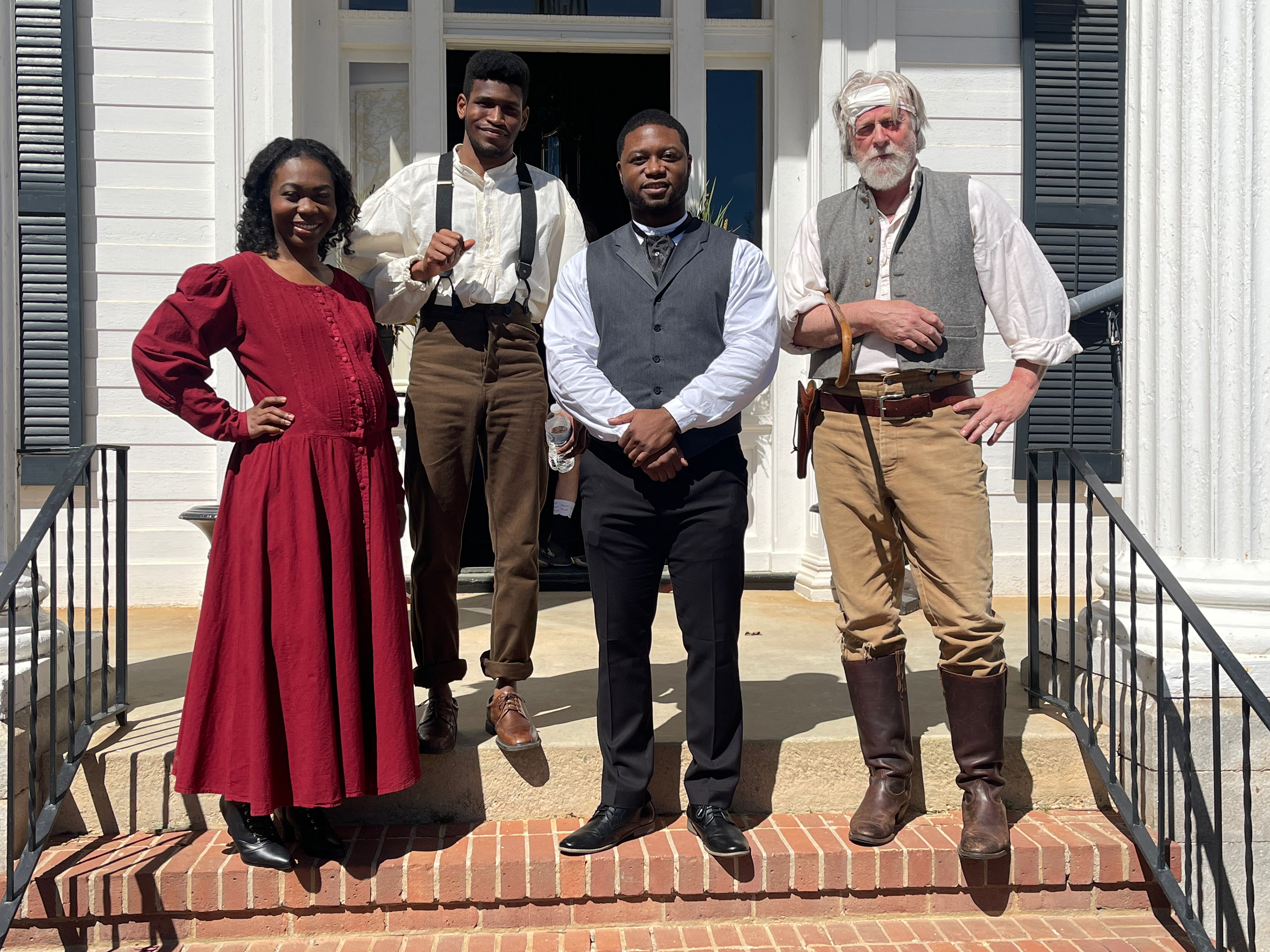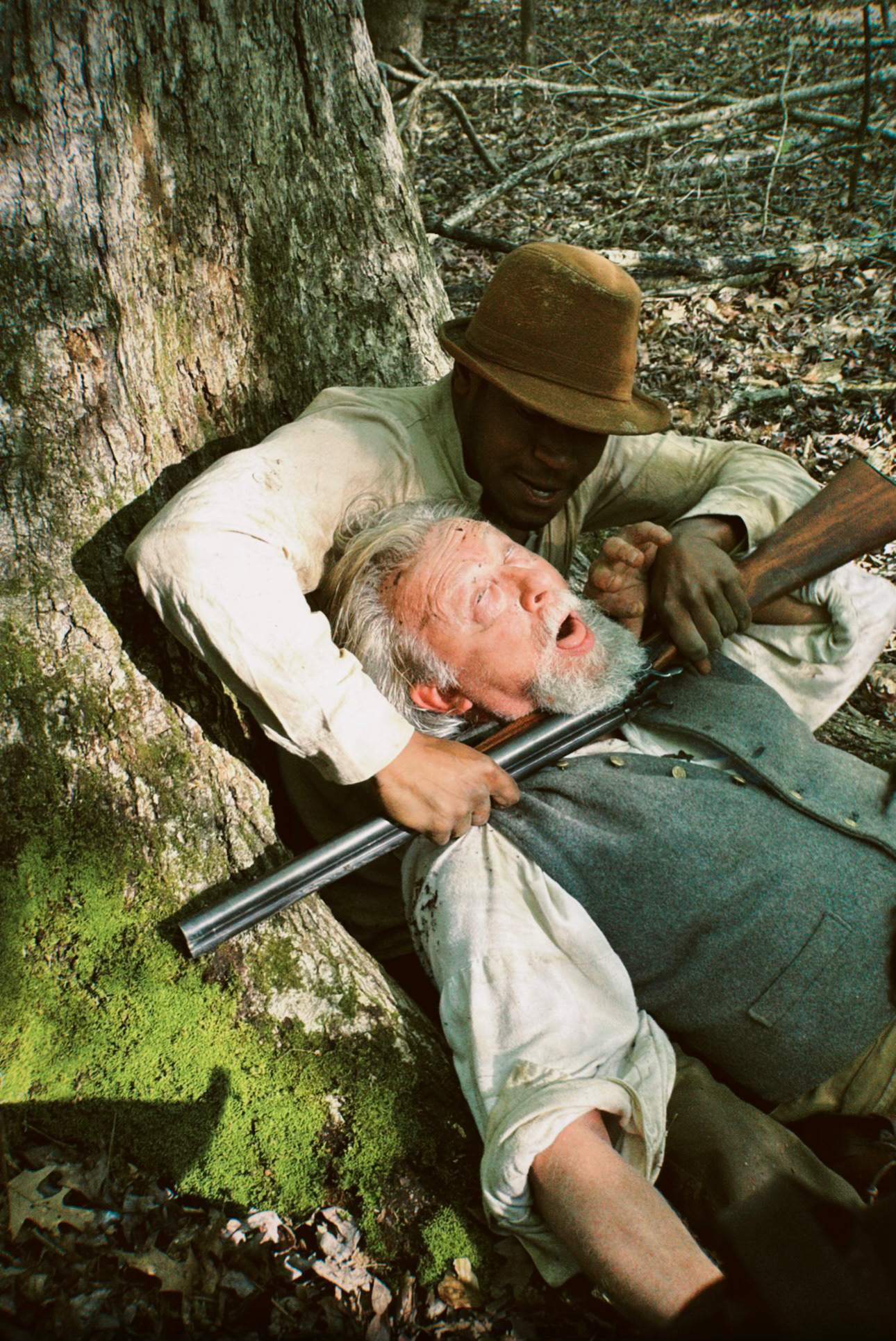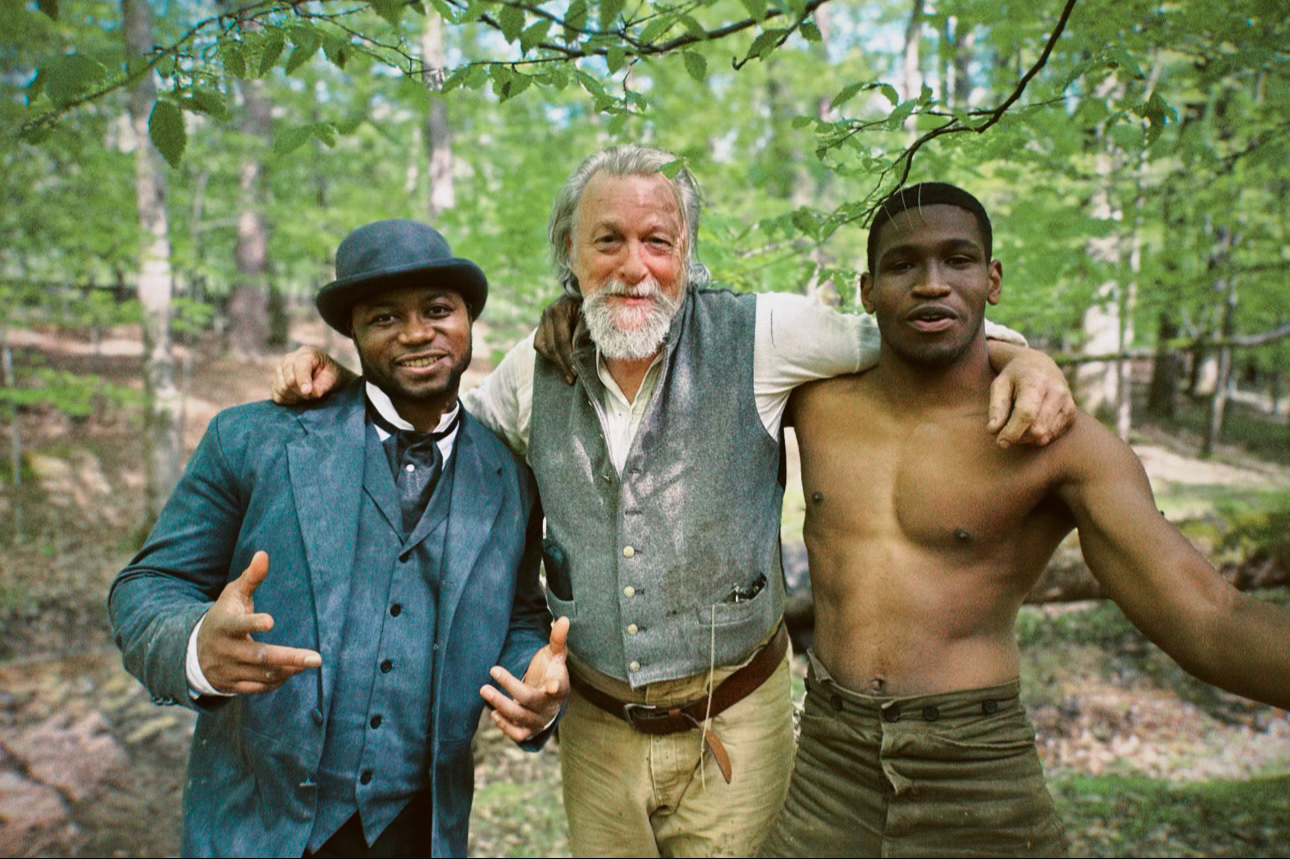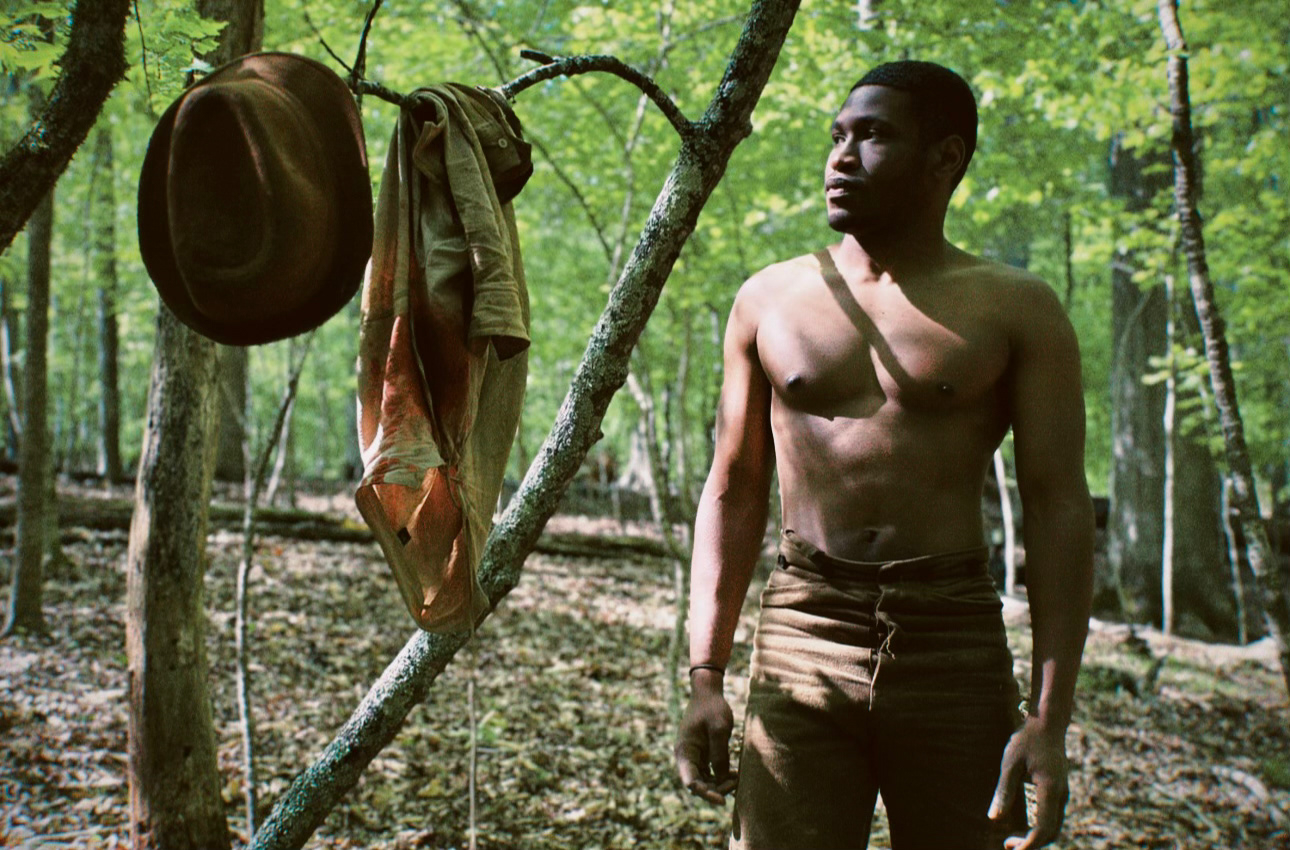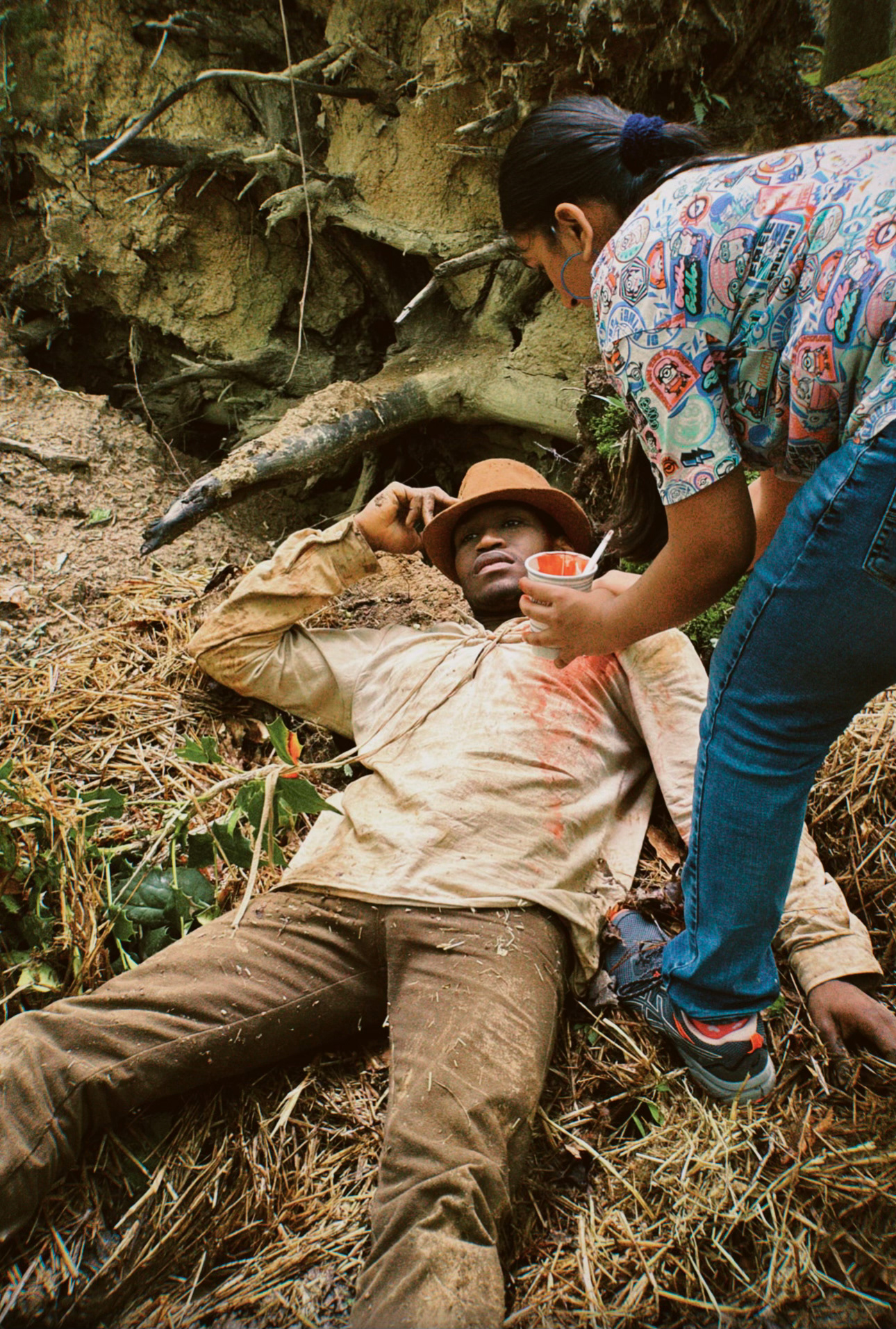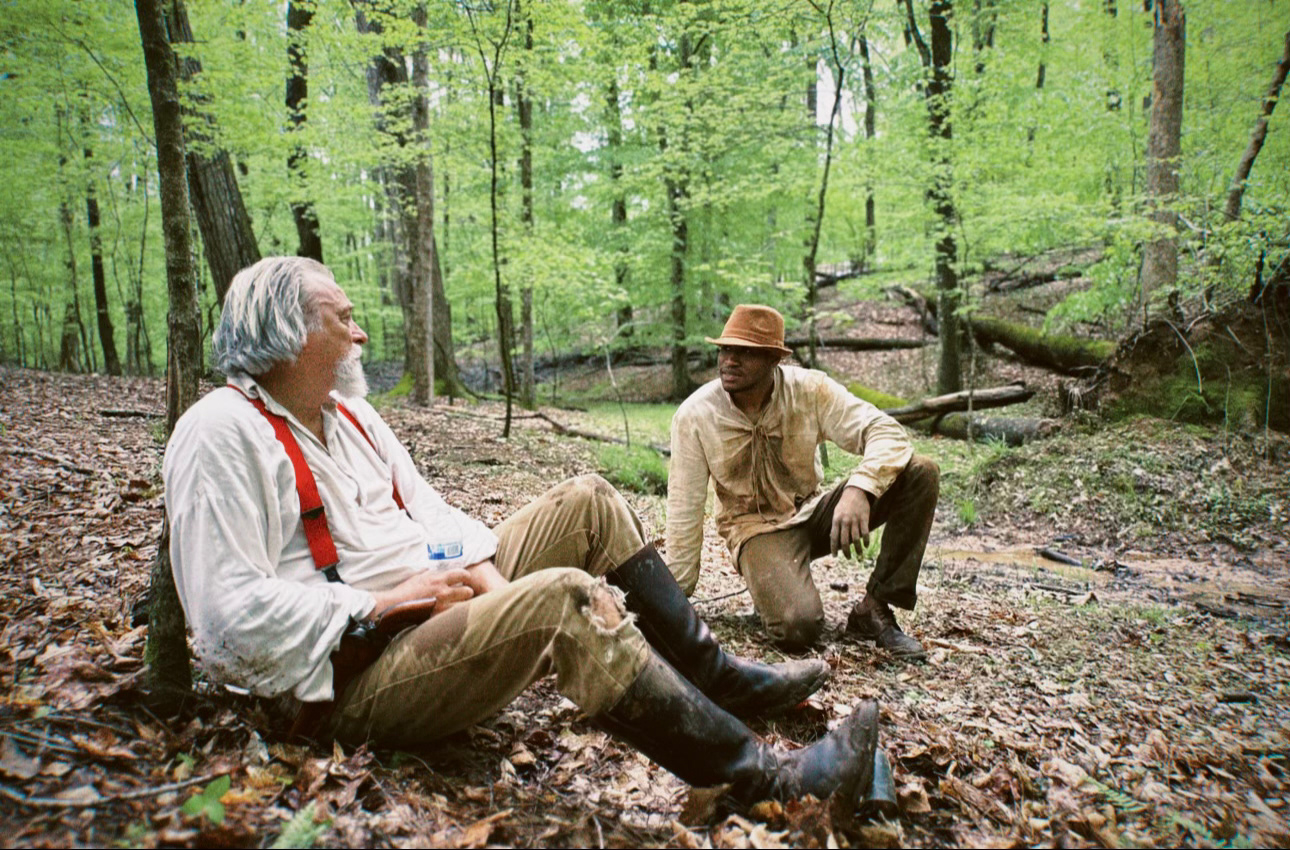 Starring: Dr. Moses Young: Wilson Sunday Aina | Amos: Kevin Dorce | James Warren: Jeffery Clarke | Eliza Young: Nanayaa Prempeh 
Producer: Manya Goel | EVP: Van Dinh | Cassandra & Curtis Williams | Allen & Clara Suggs 
Prod. Designer: Mallika Singh | Set Dresser: Bohan Cheng 
1st AD: Nick Chissus | 2nd AD: Tommy Boyd 
1st AC: Selbi Rejepova,  Daniel Chen | 2nd AC: Princess Anosike, Corinne Henderson, Eduardo Carbajal | Camera PA: Matthew Jenkins 
Gaffer: Andrew Rankin,  Hao Yan |  Key Grip/Armorer: Luke Durham | Grips: Ralino Silveira, Eduardo Carbajal 
Sound Mixer: Kim Kyoeng Bin, Omer Erdogan | Boom Op: Renzo Sanchez 
Dialogue Editor: Jack Louis 
HMU Artist: Samaira Harley 
Shot with RED Scarlet-W & RED Komodo 
Leica R lenses & Canon CN-E Primes 
Filmed in Griffin, GA & Gwinnett County, GA 
©Isaiah E. Williams/My Brother's Keeper Film, LLC